getting started
You can use GWRC mapping tools to find property, geographical, recreational, locational information and more! To browse our map collection, try the links listed below.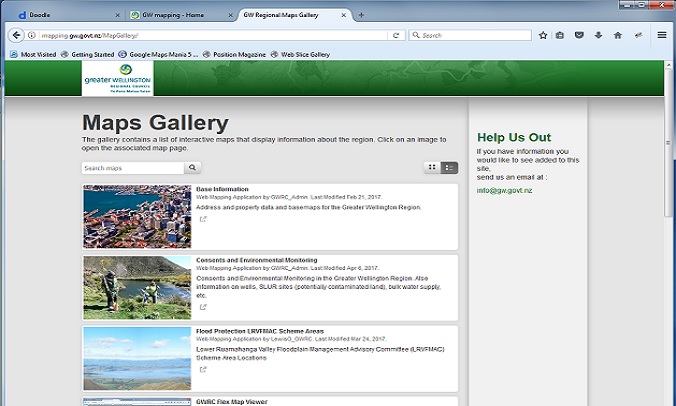 The Map Gallery accesses a variety of web pages to display and query map data for the Greater Wellington Region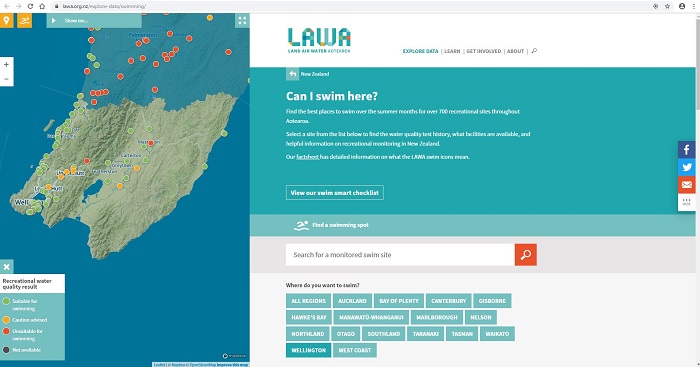 In the summer season, you can use this map to see the most recent bathing water quality information for popular bathing sites.
Take our Data
GIS data is freely available to the public through our download service.
Download our map data or connect to web map services to reuse our GIS data.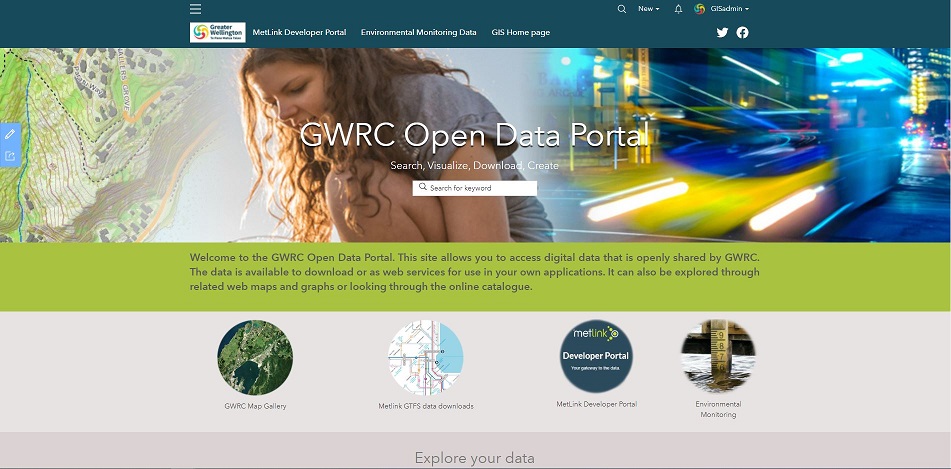 Search for and download GIS data for your own use.
Colour aerial imagery acquired for the region in 2013, 2017 and 2021.
Regional LIDAR DEM acquired for the region in 2013-14.
Regional GIS data shared on the Koordinates Data Service site.
Developers looking for mapping data can download our layers and API's by going to our Data Services page.
All data unless specifically stated is licensed under a Creative Commons Attribution 4.0 International License.

GIS Status
GREEN: no known issues
Last updated: 25th July 2022
Our News
The regional topographic basemaps, first released in 2015, have been fully updated to Version 2. Thse maps incorporate terrain data from LIDAR sources at larger scales.
Published: 25/07/2022
Colour aerial imagery basemap for the Wellington Region. Imagery captured in Jan-Feb 2021. See also the LINZ Data Service for downloadable images.
Published: 09/08/2021
1m topographic contours are now available for download. They are derived from the best publicly-available LIDAR elevation data, and cover the whole Wellington Region. Data is tiled by 50k topo map sheet extents. Many sheets also now available as vector tile cache services.
Published: 24/05/2021, updated 9/09/2021
OTHER SITES
Some other sites of interest to GIS Users are listed below.
All of these sites provide options for data discovery or data supply.



Retrolens Historical Aerials Portal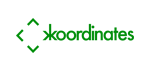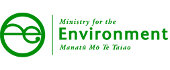 Related Sites
Other mapping resources from Local Government in the Region
Many of our partner councils in the Wellington Region provide online GIS mapping systems for public use. These sites are listed below.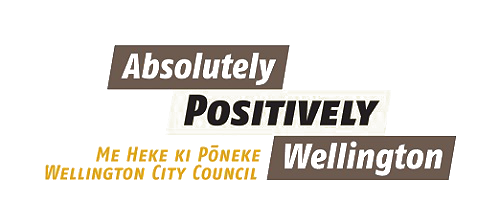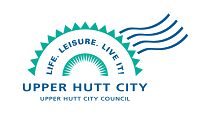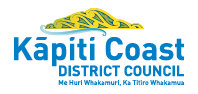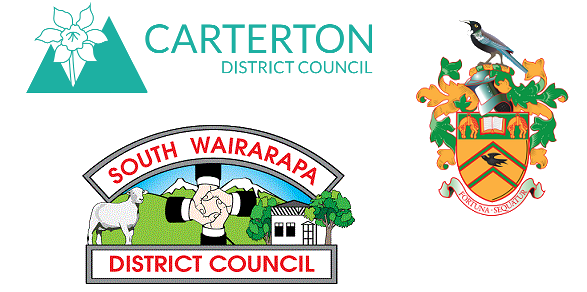 Feedback
Tell us what you think of our site, the tools on the site and anything else you want to tell us.
We are interested in your ideas and views to improve this site or it's tools and welcome your feedback.
Send us an email at :